Shopping Cart
Your Cart is Empty
There was an error with PayPal
Click here to try again
Thank you for your business!
You should be receiving an order confirmation from Paypal shortly.
Exit Shopping Cart
Enjoy Hotels and More for less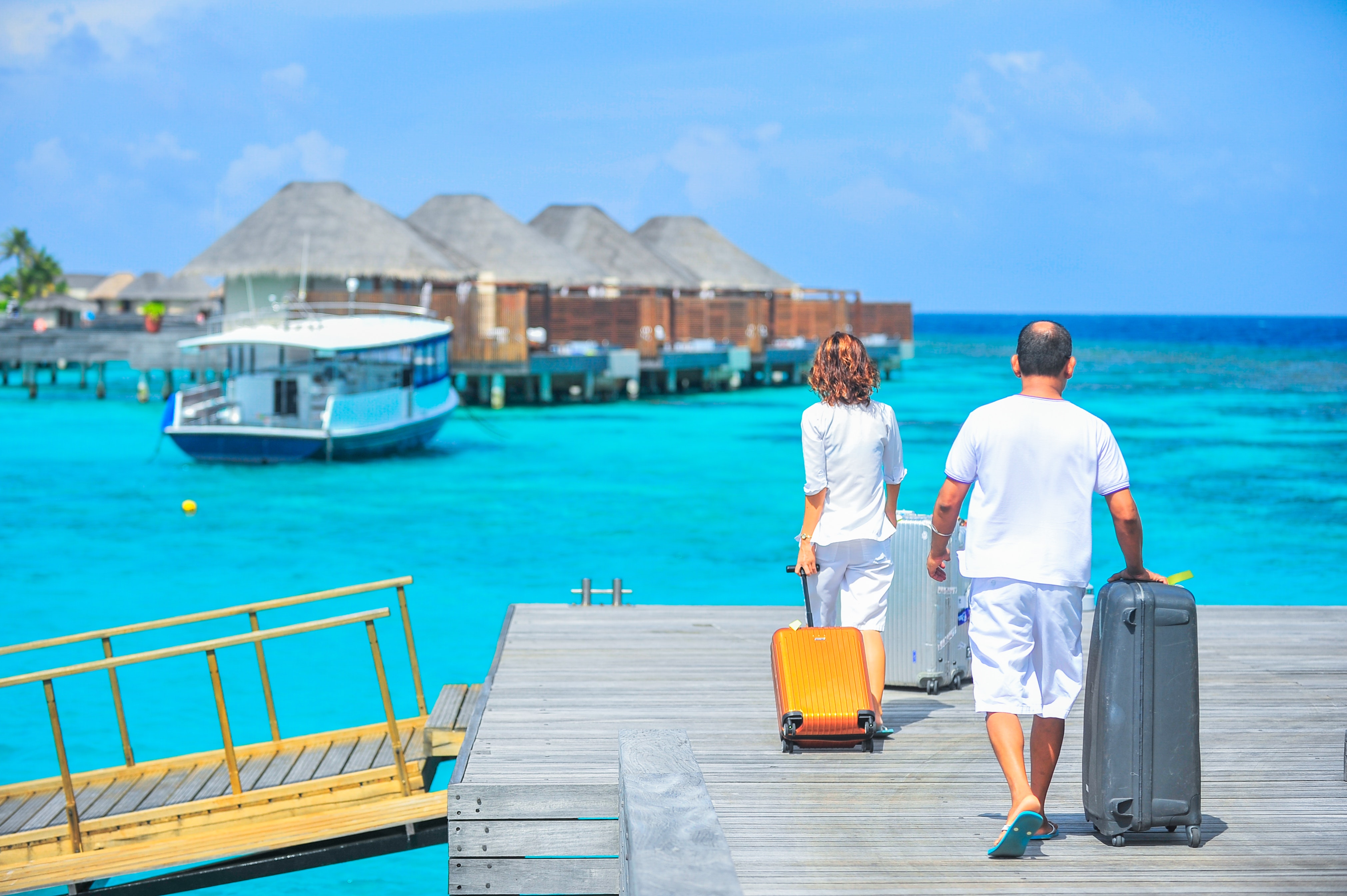 When your business is part of the travel industry, you know that on any given day a variety of factors could influence travelers' desire to head to your destination. A natural disaster in another part of the country could leave tourists feeling skeptical about whether or not it's safe to head to your city. Political unrest or civic protests taking place...
Read Full Post »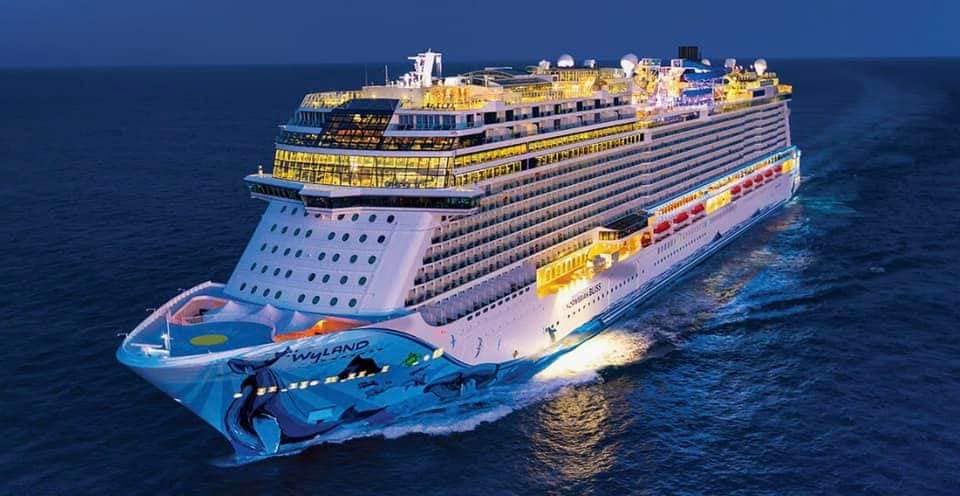 Choose The Right Travel Agent For The Very Best Cruise Experience
Taking a cruise is one of the best travel v...
Read Full Post »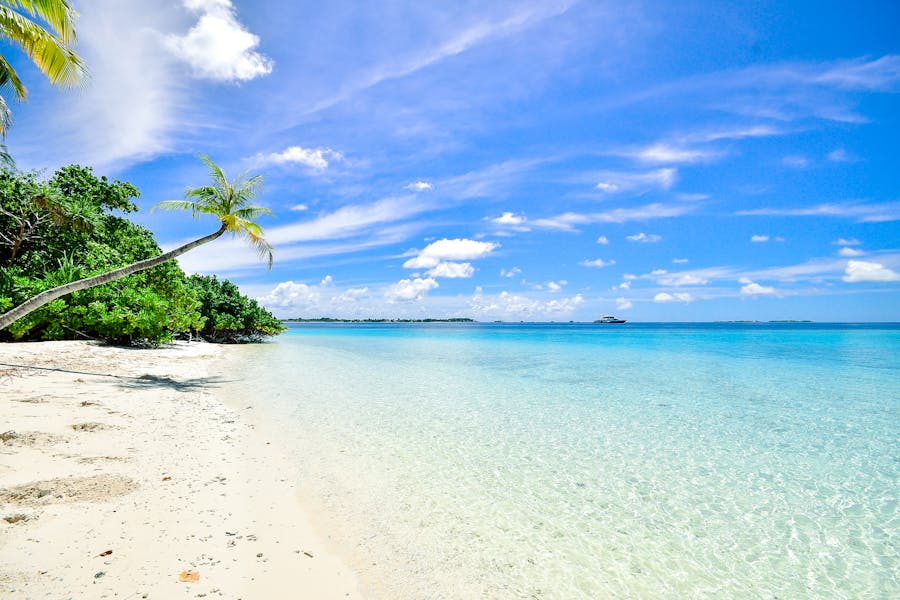 During the winter months, finding a beach vacation spot can be a little difficult. It doesn't have to be, which is where this article will really come in handy. Below, you'll find some resorts that offer a unique twist to your winter beach vacation.
1. Molokai Ranch and Lodge
On a white sand shore on the tiny Hawaiian island...
Read Full Post »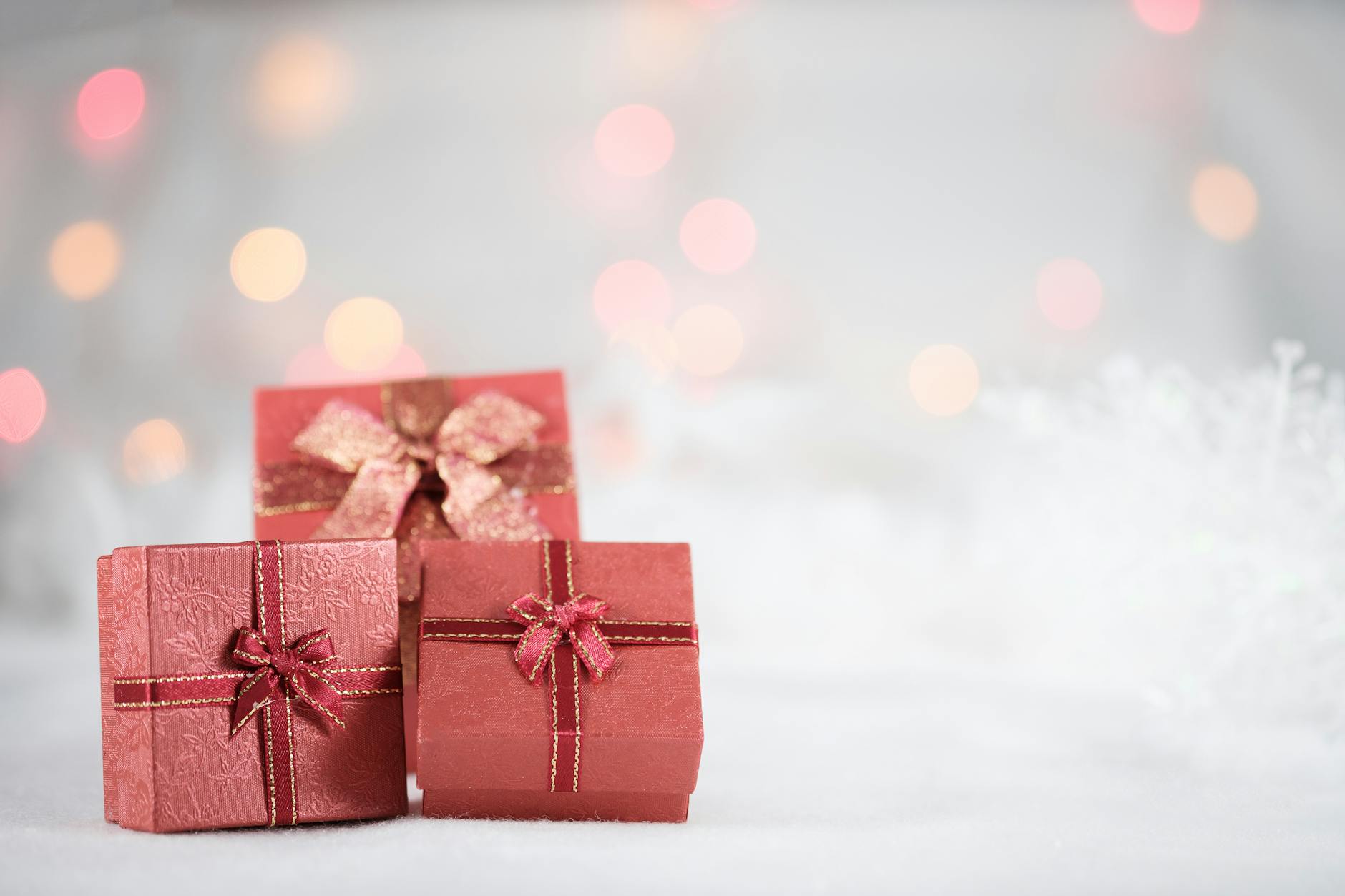 Coming up with unique Christmas gift ideas can be difficult. If you're buying for a traveler, here are a few unique travel gifts you should consider.
Travel Gifts
For some people, travel consists of hopping on a plane and moving around the country as part of a job. For others, it is an opportunity to get o...
Read Full Post »
How Much Does that Suitcase or Package Really Weight? STOP WASTING MONEY - Never pay unexpected overweight luggage or postal fees again with your own personal Luggage Scale. Click here to learn more.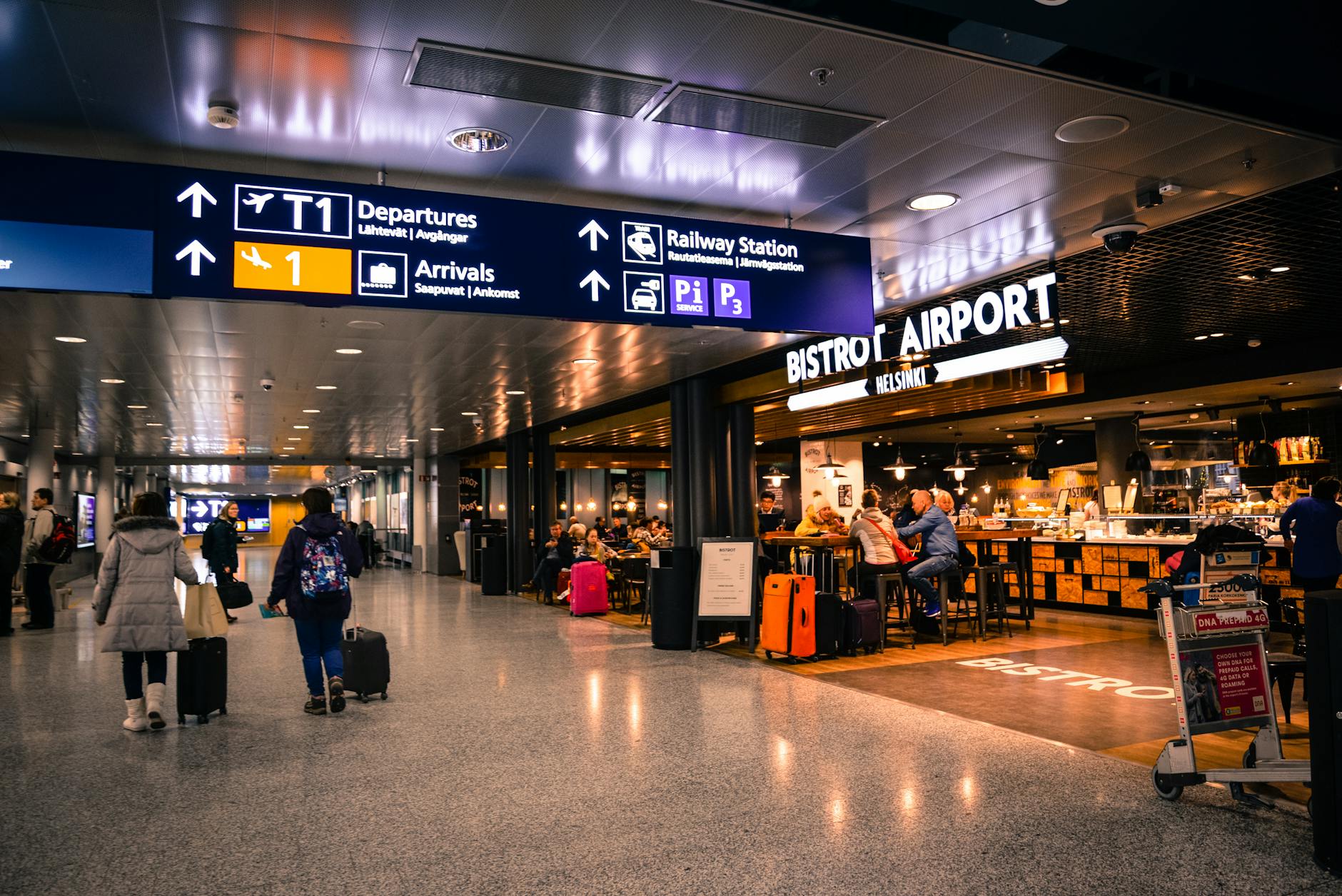 For those of you who frequently travel outside of the country, you may have noticed these duty free shops. They sell a variety of products from liquor, to perfume, chocolates, souvenirs, etc. Actually you will find most of them in international airports or at select shopping locations in the country of destination, quite often at big five star ...
Read Full Post »
/